Featured Artist Fabio Napoleoni
Simple landscapes set the stage to the value of emotional attachment that can be compared to no other. Influences from some of this century's greatest artists are hard to find in his pieces, but are drenched deep in the fabric of what puts a Napoleoni painting together.
New Releases
Discovery some of the newest artwork released at the gallery from artists like Gabe Leonard, Rob Kaz, Fabio Napoleoni, Sinister Monopoly, Trevor Carlton and more.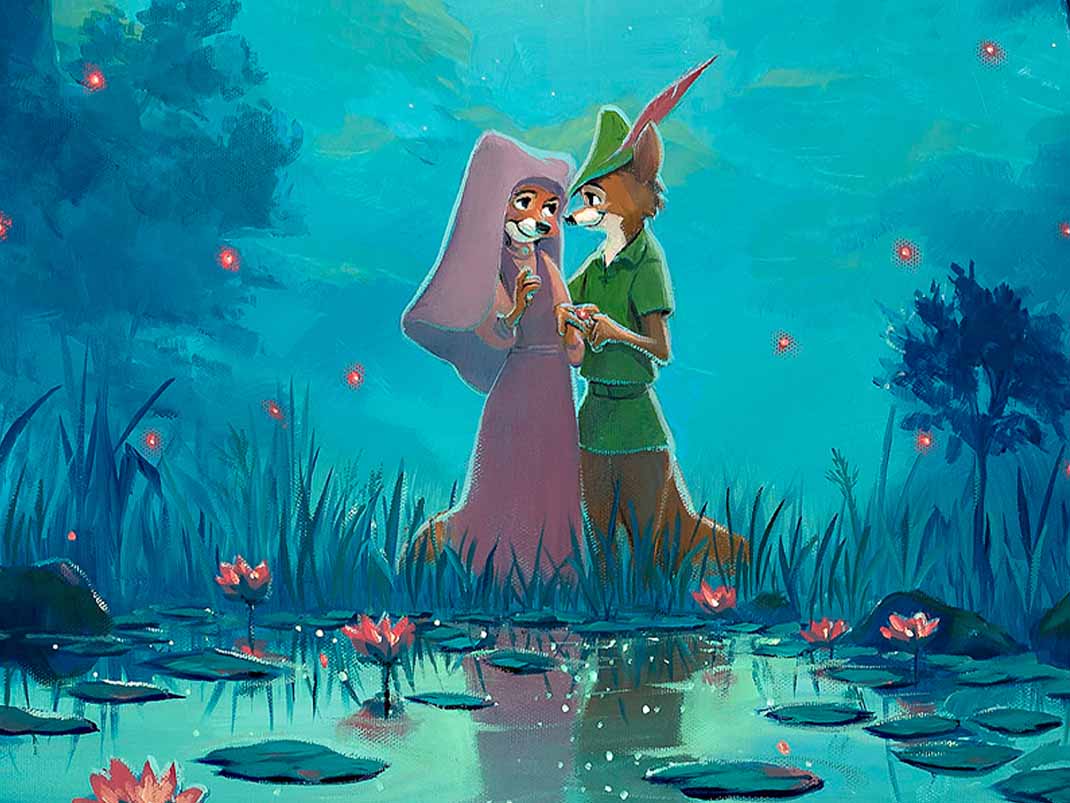 Disney Art Staff Picks
Robin Hood proposes to Maid Marian in the moonlight – "Midnight Proposal" by Rob Kaz inspired by the 1973 Disney film Robin Hood.

Browse a selection of hand-picked staff favorites from Disney Fine Art.
View Staff Picks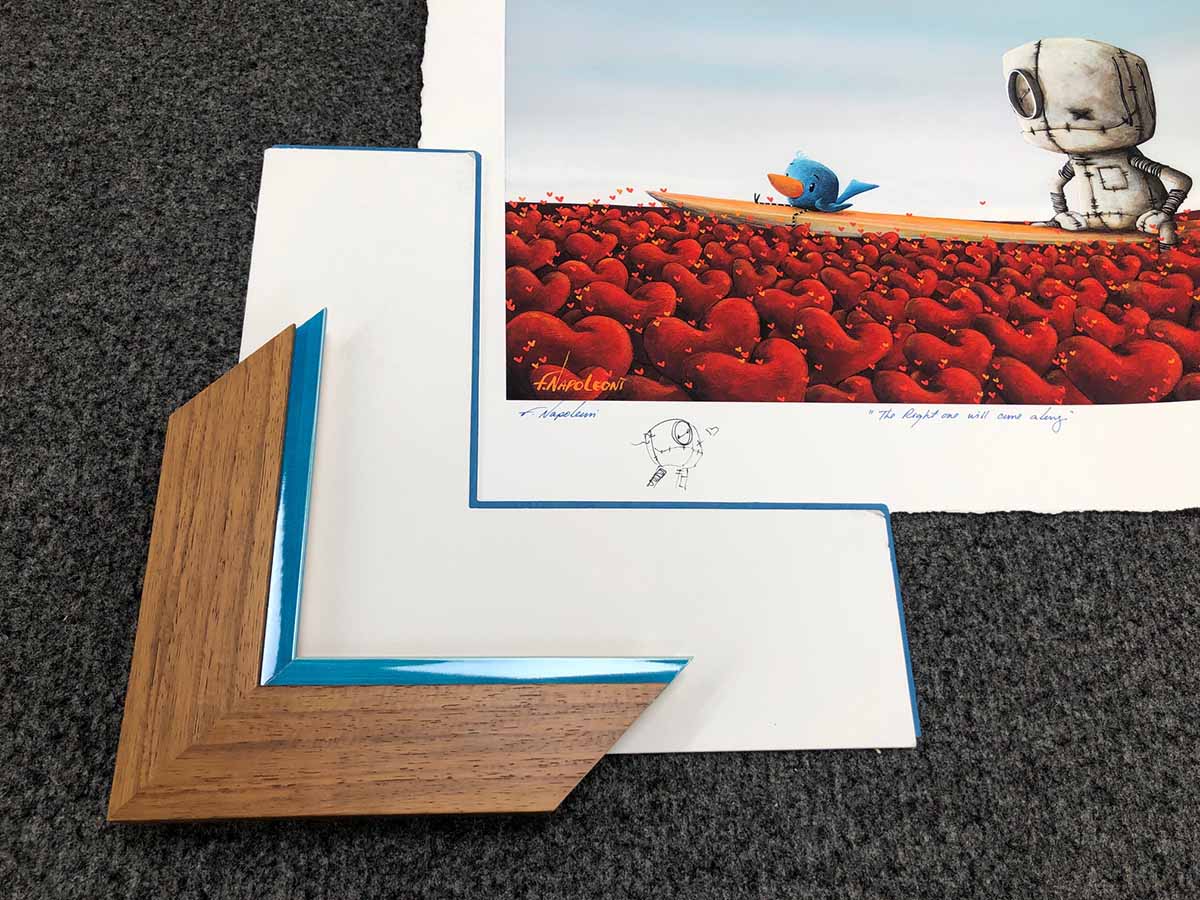 Custom Framing
Any of the artwork on this website or artwork and memorabilia in your personal collection can be custom framed by Art Center Gallery.
Custom Framing
Helping you to Beautify your Home
Art Center Gallery was established in 1994 in Orange County, CA and is home to the some of the largest collections of the most popular artists' work in the US such as Fabio Napoleoni, Michael Godard, and Gabe Leonard. Get notifications via text! To join, text the word JOIN to (833) 481-2358.