We believe a picture frame is much more than just a protective border! The frame is an extension of the artwork itself. We have an extensive selection of picture frame corner samples to match any décor or color palette, from the most traditional and historic to contemporary, and modern. We take pride in using the highest quality materials available, and always stand behind our work.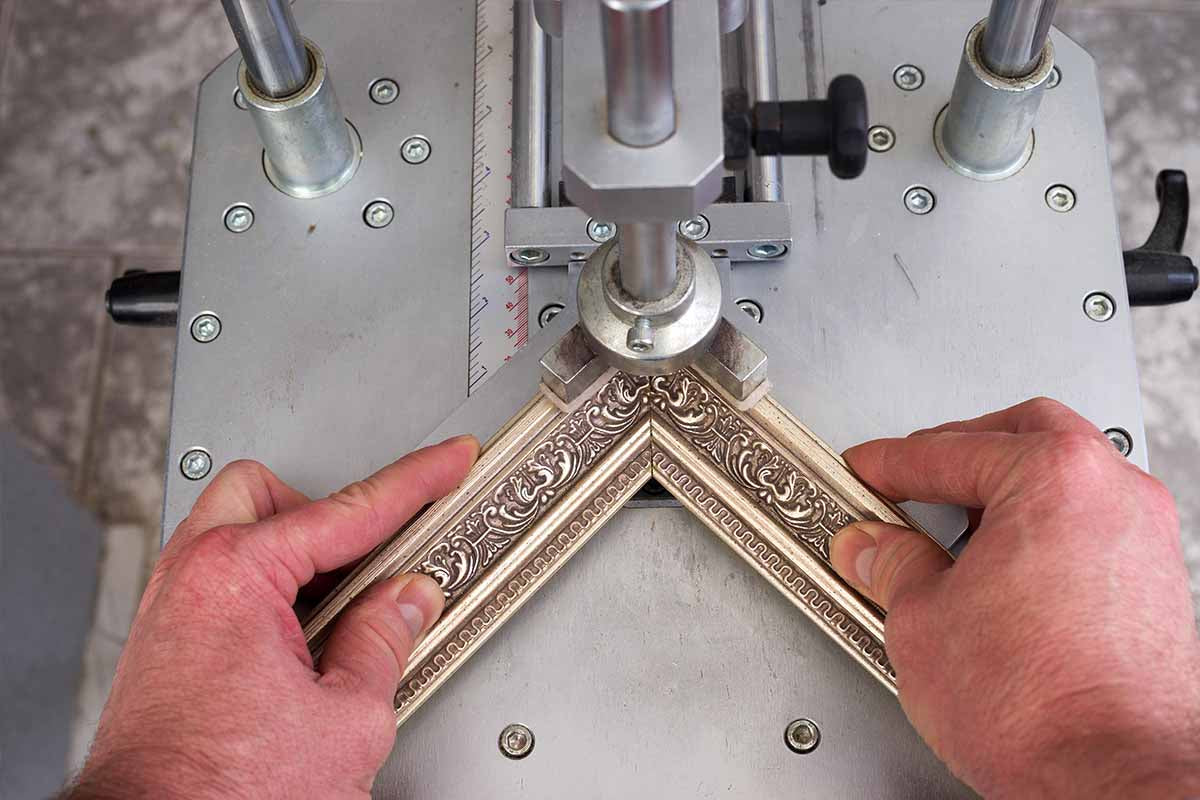 Quality Craftsmanship
It's not just the material that makes these frames special, but how they are carefully built.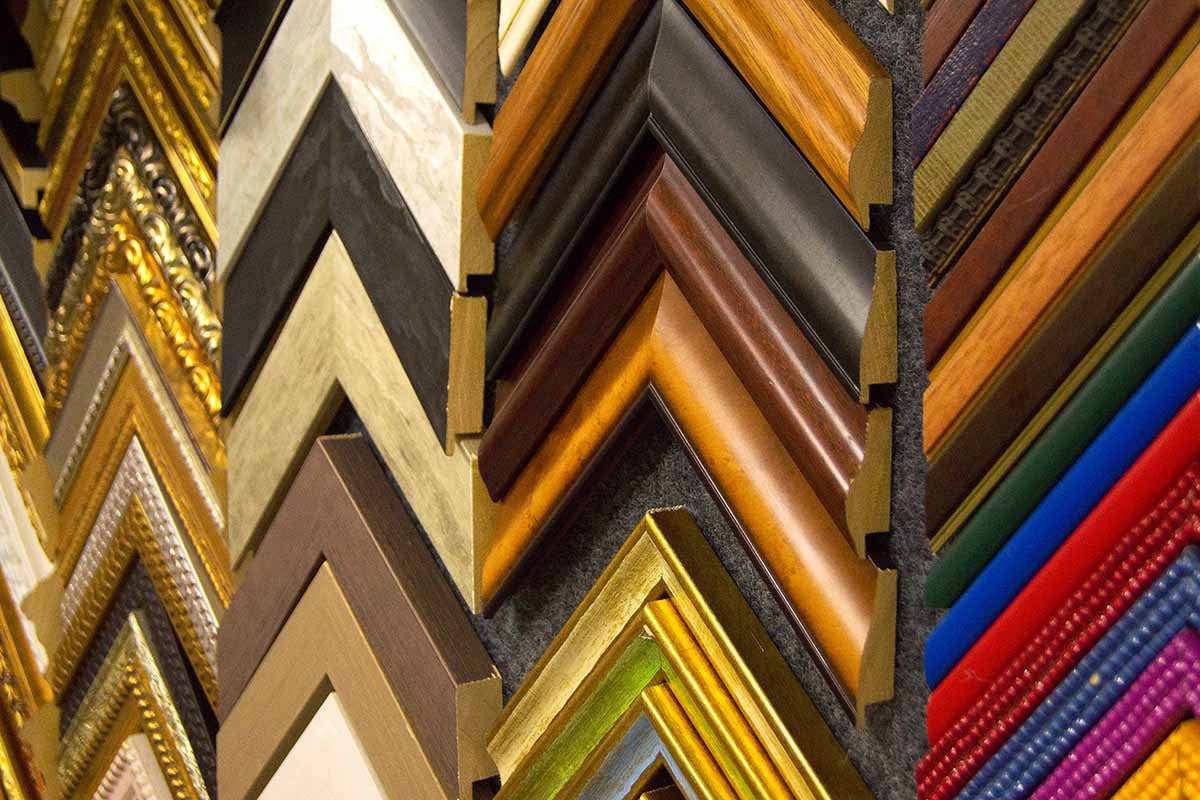 The Perfect Selection
We carry a large selection of America's leading frame manufacturers as well as some of our own proprietary custom frames.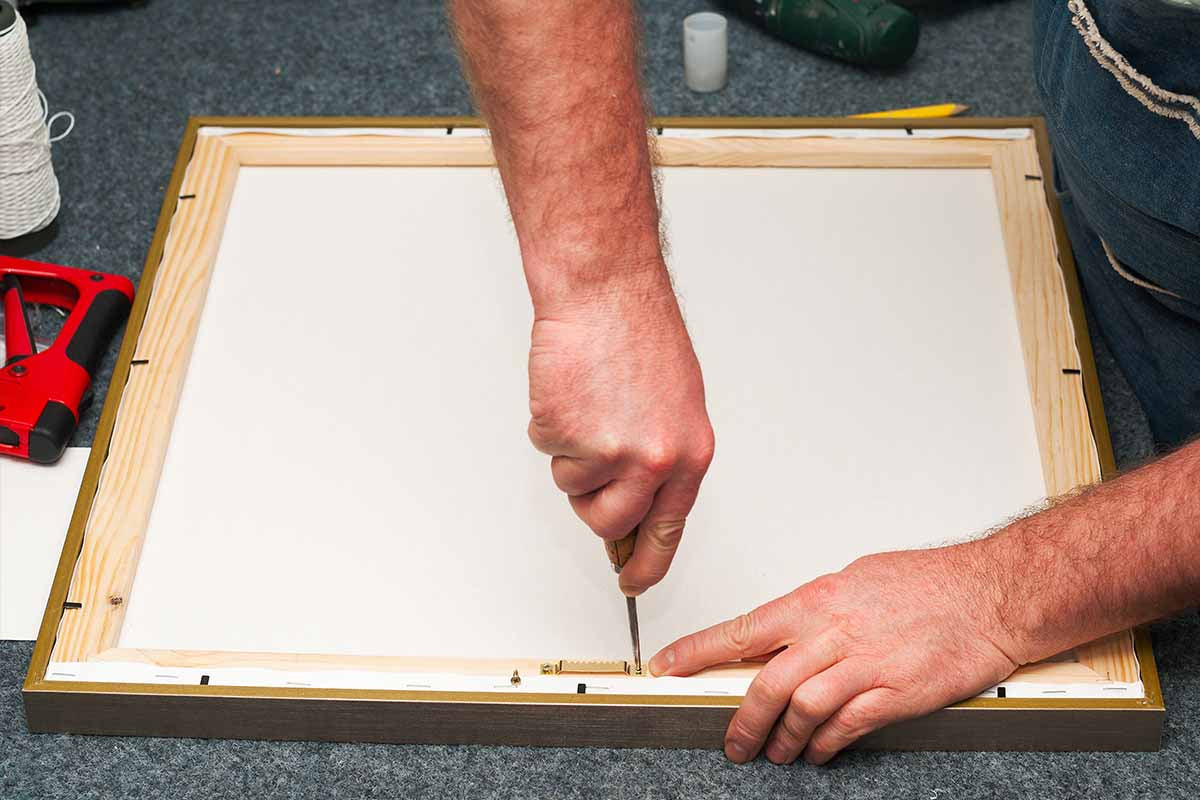 Framing your Art and Memorabilia
Whether it's an original painting, limited edition canvas, diploma, sports jersey, or a combination of media, we have a custom frame for it.
Contact us to discuss your framing
We'll make your your art and memorabilia gets the perfect frame.